Mixer bottom liners for almost all pan mixers.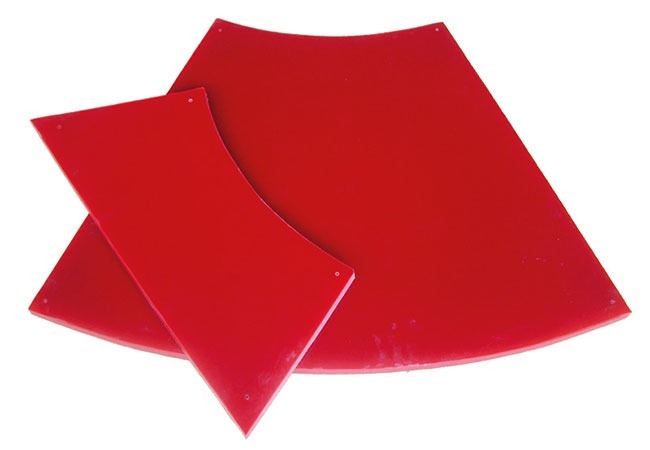 Other interesting products
Mixing tools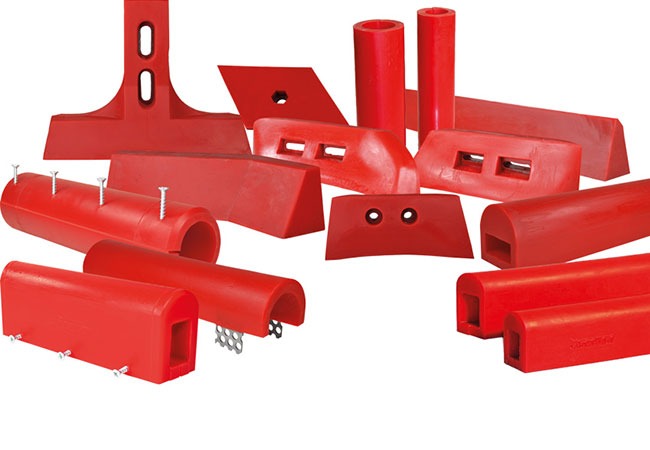 The PUCEST mixing tools are available in the form of blades, arm protectors, clearing strips and scrapers for every type of mixer. All ...
Mixing machine protection agent
PUCEST MS-2 prevents concrete and mortar from adhering to machinery and equipment. The corrosion inhibitor contained attracts firmly to ...
PUCEST Tix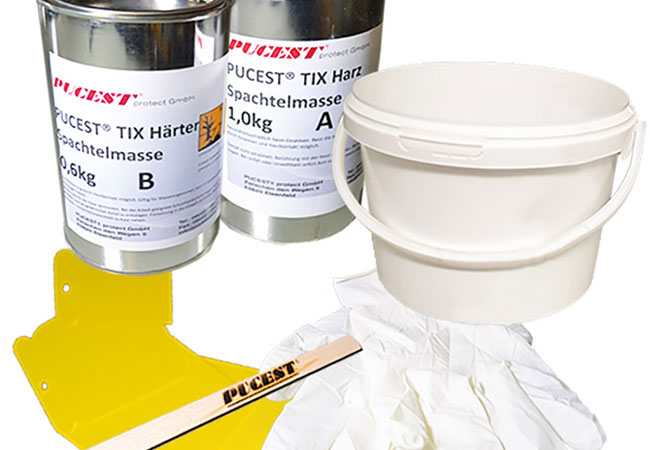 PUCEST Tix was developed specifically for the repair of worn PUCEST wear protection systems. Conventional wear protection solutions ...