PUCEST Agitator
for cement sludge
Complete Mixer package, including the planetary gearing engine (5,5kW)
Other interesting products
Easy Cleaner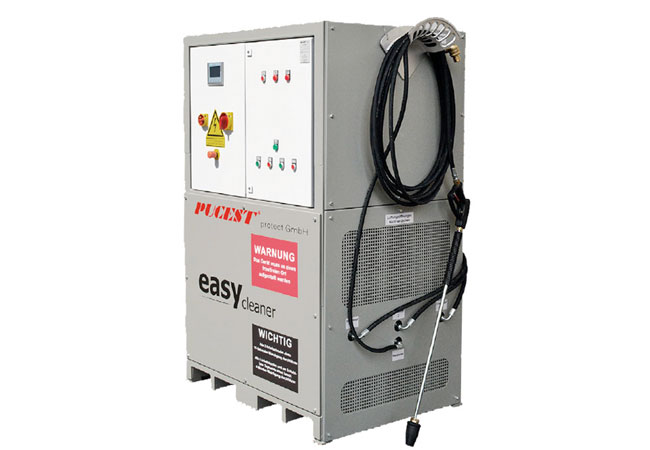 Compact design, Internal water tank, System operates at 170 bar (2465 psi) working pressure, For outdoor cleaning standard equipped with ...
Submersible pump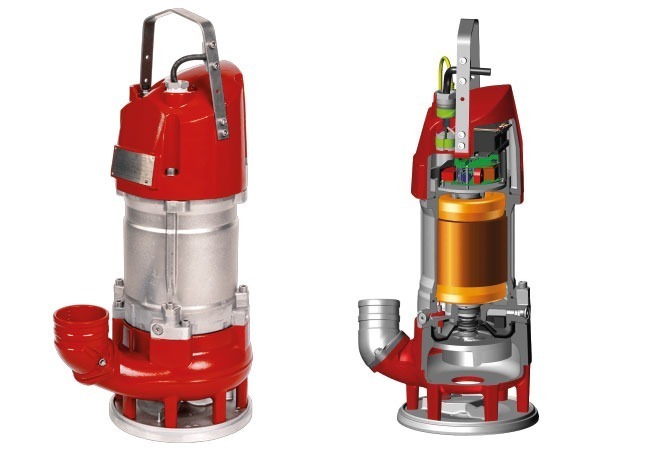 PUCEST submersible pumps are designed for immediate use. The lightweight, compact design. The encapsulated motor and the absence of ...
PUCEST Tix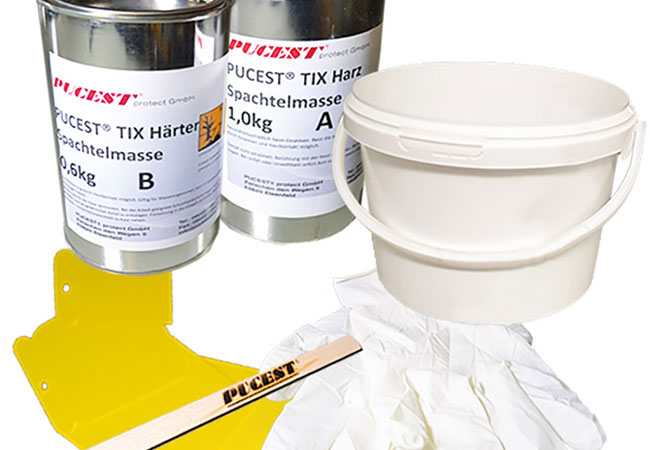 PUCEST Tix was developed specifically for the repair of worn PUCEST wear protection systems. Conventional wear protection solutions ...